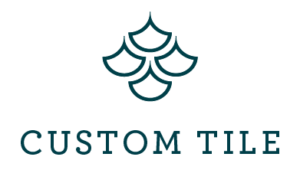 Your artistic tile specialist. Browse our website and discover the endless possibilities to create a one-of-a-kind design for your home.
Explore Our Tile
Q. More than a letter or circle

A simple line presents a way in or out

A solution. Find a way.
–Suzy, Owner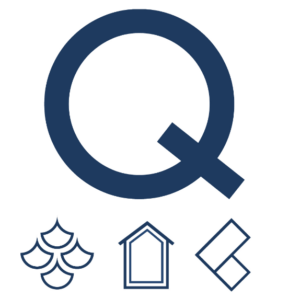 Welcome to Q Design Studio!
Located in Grayton Beach, Florida, Q specializes in hard finish interior design. We carry the largest selection of artistic and unique tile in the area, as well as custom lighting and cabinets, countertops, hardware, and plumbing.
By Appointment, Please Call!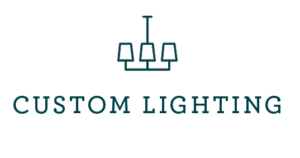 Q Design Studio works with quality brands and crafters to create bespoke lighting. From Italian Murano glass to organic crystals, Q believes that lighting is the jewelry of the home.
Explore Our Portfolio
Contact Q Design Studio
Please contact us with any inquires you may have!